"THE LICHTENSTEIN FACTOR"
(Autographed Sci-Fi Novel - $14.99)
375 pages of nonstop action, romance and intrigue!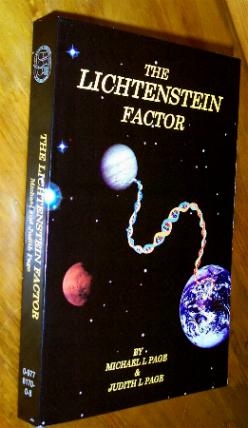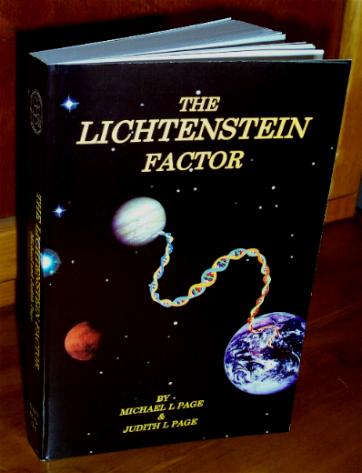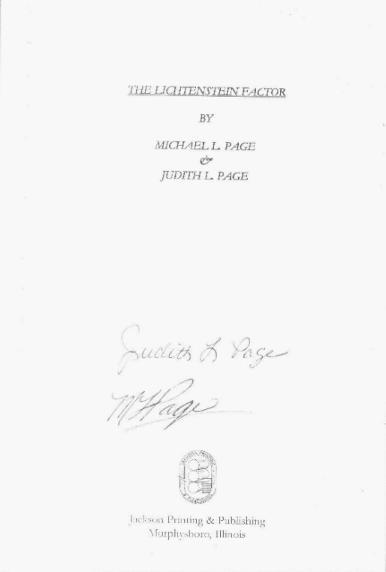 We accept secure on-line orders via Paypal shopping cart. You do NOT have to have a Paypal account to use our cart. (Paypal accepts Debit Cards & All Major Credit Cards.)

NOTE: Sorry, we no longer accept phone orders. Please use our online secure shopping cart to place your order.

HOT LINKS
Home page
Teas
Capsules
Creams
Cordless Heating Pads and Sinus Pack
Lip Balms
Treasure Candles
Bath Salts
Herbal Information
Testimonials
Cherokee Valley Herbs & Medicinals
P.O. Box 2771
Carbondale, IL 62902-2771

Questions? Comments?
We'd love to hear from you!


Email: cherokeeherbs@yahoo.com